who we are

5 Laboratories, 1 university, 67 people dedicated to gemmological science
INTERNATIONAL TEAM     WORLD CLASS RESULTS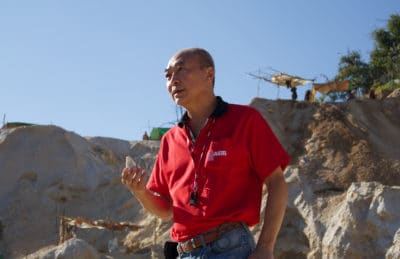 Kennedy Ho
DIRECTOR OF AIGS

Kennedy Ho is Chairman of the Asian Institute of Gemological Sciences (AIGS), which operates a school for training in gemology, as well as laboratory services for the international trade. He was the first ICA Ambassador to Thailand in 1990 and was on ICA's board from 1993-1997. Kennedy has been travelling around the world for decades to participate in meetings, conferences, fairs and to visit many gem deposits.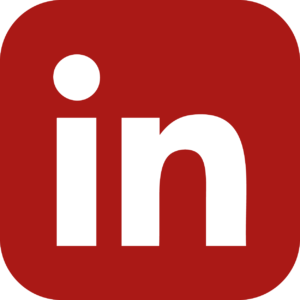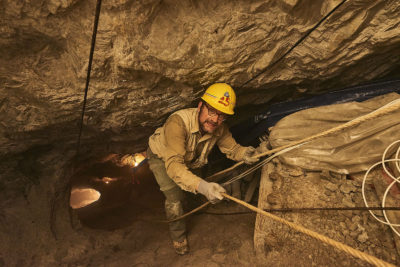 DR EMMANUEL FRITSCH
TEACHER & RESEARCHER
Dr Emmanuel Fritsch is Professor of Physics at the University of Nantes since 1995. He obtained his PhD in Geophysics and Internal Geodynamics at the University of Paris VII in 1985. He was then recruited as a post-doc, then researcher in gemmology at the GIA (Gemological Institute of America) where he was manager of GIA Research from 1993 to 1995. He is now the teaching manager of gemmology courses in Nantes, in particular the DUG, for which he is in charge of a large part of the teaching. His research topics are numerous, including the origin of colour in gems, the application of spectroscopic methods to gemological problems, the interrelationships between mode of formation and gem properties. He has also studied gem opals, and pigments in pearls, mother-of-pearl and corals.
FRANCK NOTARI
DIRECTOR OF GGTL SWITZERLAND

Franck Notari's main specialisations are coloured gemstones, especially corundums and emerald. He has a great experience in the identification of gem treatments and geographical origins. He is a senior lecturer at the University of Nantes for the Diploma in Gemmology . Moreover, Franck Notari conducts several gemmological researches in Mogok, a place he has been visiting for several years. He is also head of scientific research at the AIGS in Bangkok. Together with Dr Hainschwang, he has developed and produced advanced equipments dedicated to gemology.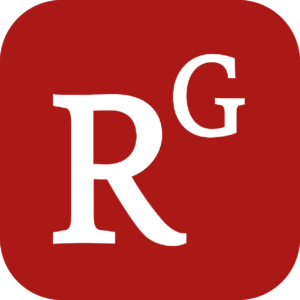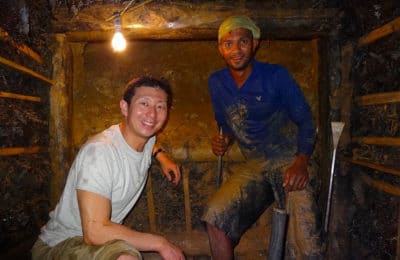 MASAKI FURUYA
DIRECTOR OF JGGL
After studying gemmology in Japan (C.G.J.), United States (G.G.) and Germany (D.Gem.G.), he got a diploma of European Gemmologist as the first Japanese. After co-worked with his father, Mr. Masashi Furuya, for the sapphire mining project at Ilakaka, Madagascar, he entered an MBA program at Keio University, Japan. He worked as a management consultant at Mitsubishi UFJ research and consulting Co,. Ltd, polished the client's marketing strategy by data mining. At the passing away of Mr. Masashi Furuya in 2007, he succeeded as JGGL director. He has made a lot of presentations and seminars not only for jewelers and dealers but also for consumers and collectors.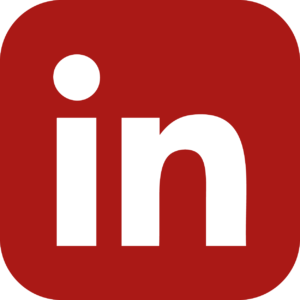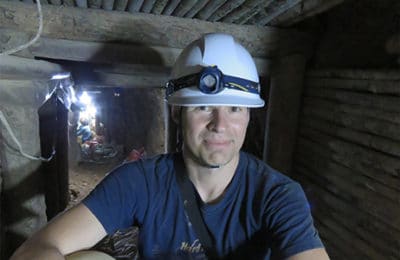 DR THOMAS HAINSCHWANG
DIRECTOR OF GGTL LIECHTENSTEIN
Dr Thomas Hainschwang has been working on the analysis of gem material since 1995 and is a respected expert in the field of gemmological research. He has published numerous articles on various gem-related topics and has presented these topics in many conferences around the world. He received the prestigious Antonio C. Bonanno Award for Excellence in Gemology in 2015. His main specialisations are coloured and colourless diamonds – topics on which he has written his PhD (Type Ib diamonds) and his diploma in Gemmology (brown diamonds) at the University of Nantes. He's been continuously working on advanced research on coloured diamond for decades.
Thomas.Hainschwang@ggtl-lab.org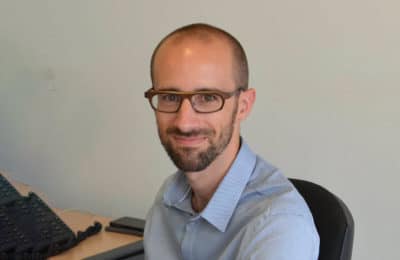 AURELIEN DELAUNAY
DIRECTOR OF LFG
Gemologist with a Master Science in Geology and a University Diploma in Gemology from the University of Nantes. Aurélien has been a gemologist at the LFG since 2011. He was Head of the diamond department from 2011 to 2015 and then Head of analyses from 2015 to 2018. Today, he run the laboratory with the aim of remaining a major player in gemological analysis in France and abroad. His main line of research is type IIa diamond, natural, synthetic or treated. He is also the author of scientific articles on diamonds but also on colored stones.